supporting residents
and small vendors in PRague 1
The Corrency project helped mitigate the effects of high prices on the residents of Prague 1. Citizens used the support mainly to buy basic food and refreshments.
how was the project received by citizens
how was the project reviewed by merchants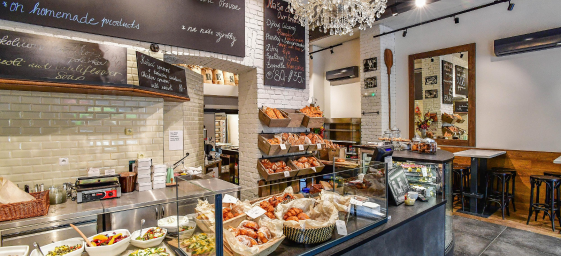 NOSTRESS Bakery
"I think both the citizens and we as businesses liked this service. Most people only came on the last day."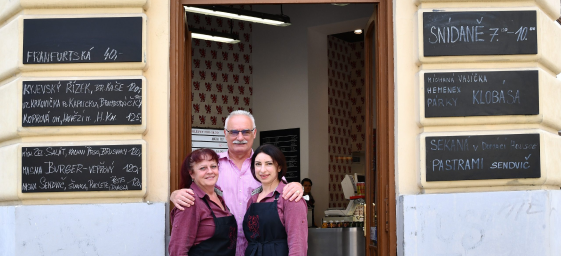 Butcher Kozí
"In addition to regular customers who used the project, quite a few completely new customers also came to purchase. There were also a few individuals who did not know about us at all or had never been to us and became our customer's thanks to Corrent credits. The system was understandable and easy to use for our customers and staff."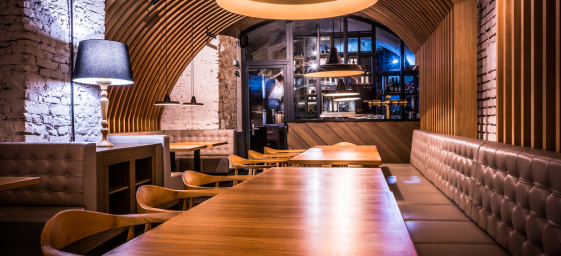 Restaurant Mincovna
"We were happy to participate and hopefully we made a contribution to your program. In principle, we did not have a problem with this, but when the payment was supposed to take place at peak times, the payment was a delaying process for the staff."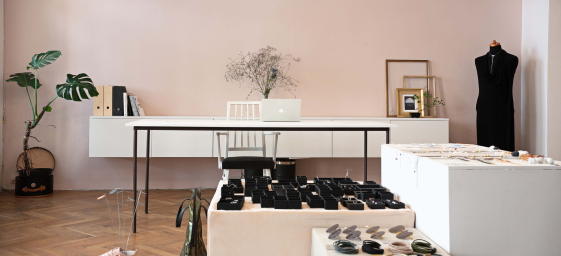 100CLASS concept store
"I shared and spread it wherever I could:). A few customers have already been to my place, but I think they'll probably prefer to use it for food, etc. which I overheard:). Anyway, I'm happy about every activity, so thank you very much for your project"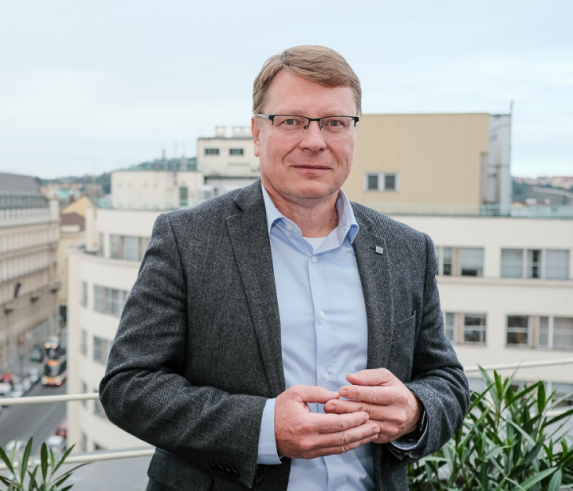 word from the mayor
"Business had a hard time during Covid times and now there are problems with expensive energy, raw materials, and other inputs. I am glad that with this pilot project of Corrency we have shown the way to help not only entrepreneurs but also to increase the purchasing power of our citizens."